A creative coach who inspires, supports and challenges you, your team and your organisation to be at your best.
How I work...
Organisations: Working with you to cultivate a culture where talent thrives, creating the kind of leadership you need for a sustainable future, harnessing your expertise so that you can problem-solve through your people, transforming your organisation to be the best it can be.
Teams: Creating a healthy team dynamic by having a shared understanding of your challenges, your strengths and where you want to be. Learning and enhancing your communication so that you can build consensus and get the best from one another.
Individuals: Enabling you to: redefine your purpose, find new perspectives so that you can navigate towards your vision, find the motivation to make changes, discover what it is to be at your best and, what you need to do to get there.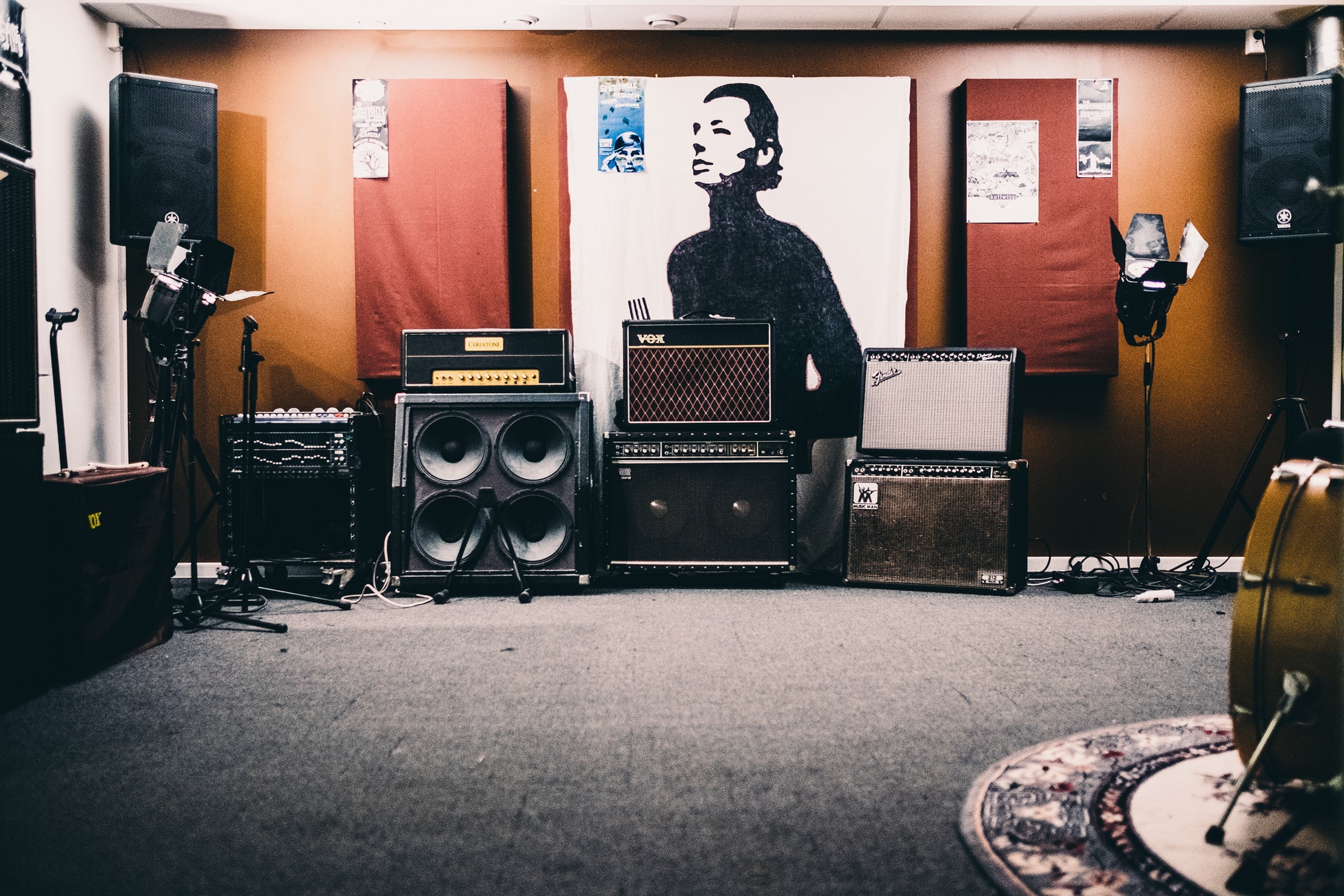 What I do...
Consulting with leaders of organisations who have a challenge and together we find creative, cost-effective solutions that build on current talent and expertise. This empowers and motivates the organisation to self-organise and work at its best.
Team coaching enables teams to develop a shared understanding, curiosity and respect around difference, a resilience and self-reliance so that it learns what it wants to be, how to reach consensus and to work at its best.
Individual coaching offers you a space and place to remember yourself at your best, rediscover why you do what you do, where you want to be and how you are going to get there. You will be inspired and motivated.
Events:
Strategy Events - from small teams to whole organisations 60 people or more.

Creative Brainstorms - generating ideas.

Team Away Days.

Facilitated meetings.
Workshops:
Presentation Skills

Creative Thinking Techniques

Create a Business Plan with Meaning

Clean Communication Skills

Coaching Skills
Why I do what I do...
I want to enable people to be at their best, whatever that might be... because being at your best is energising, you are in flow and in balance... and when that happens you have the positive energy to contribute to your community - be it team, organisation, family or group (such as the Local Allotment Association!!) and make it and the world a better place.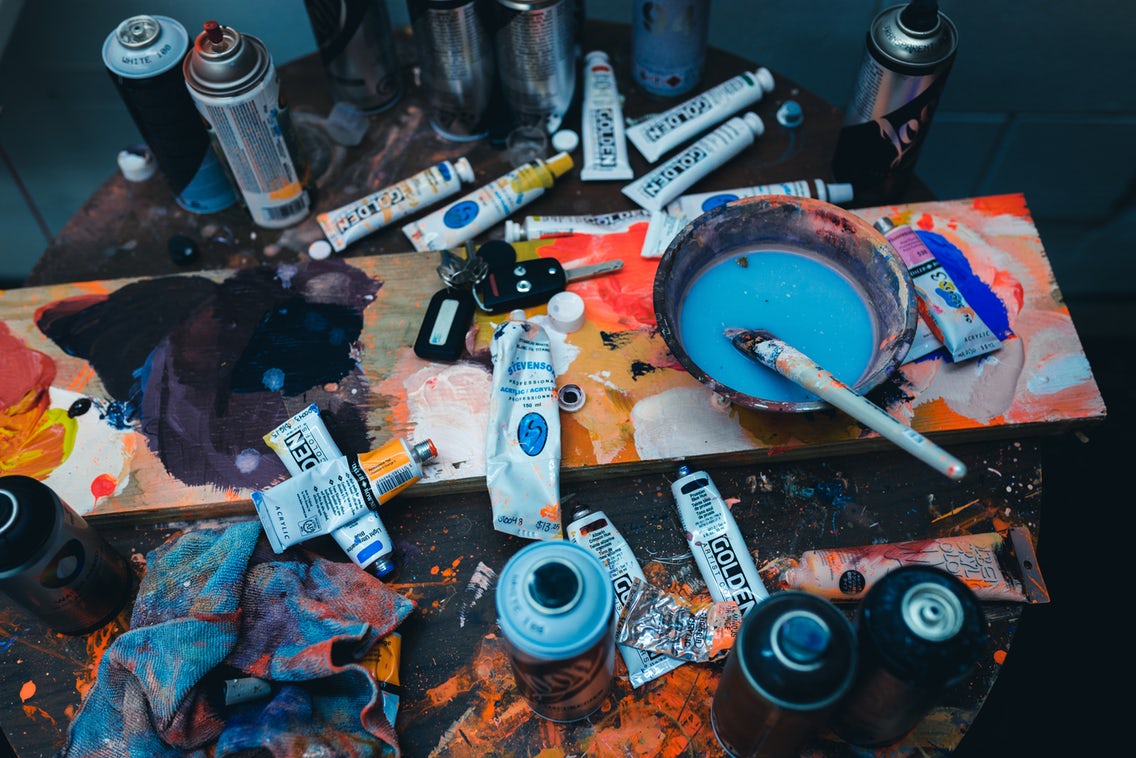 My principles.
We work together, we collaborate, we co-design.
We are equals; you bring the content and I bring the process. We share the success and outcomes.
I don't think you need fixing. I create the space and safety so you can think differently and come up with creative solutions that fit.
You are the expert. I don't give advice - unless you really want it. You know best… deep down.
It is learner centred. We focus on you; how you think, work and do.
It is not about creating dependency but transferring the skills and know-how so you go on making changes and enabling others around you to do the same.

You get inspired and motivated to go and do things, just as you want to.
My approach
We meet and we see if we click. Do we like each other, trust each other and have rapport?
We scope out what is happening and what you would like to happen.
We co-design and come up with a solution that is creative and unique to you, your team, your organisation and your desired outcome.
We continually review and learn and adapt and make changes together. This is learning in action.
We find innovative solutions that make the best impact with your resources.
Qualifications & experience
A Clean Language Practitioner (2016)

1500+ hours of coaching over 11 years

A Qualified Coach with a Level 7 Diploma in Leadership Mentoring and Executive Coaching: Institute of Leadership and Management (2007)

A Myers Briggs Step I & II Practitioner (2005)

MSc in Human Resource Development (2003)

A background in Learning and Development in a number of fields: creative, media, culture, fashion, retail and hospitality